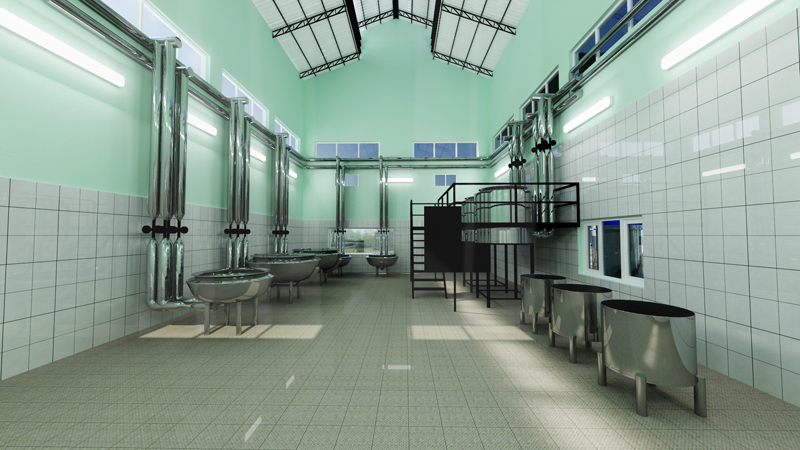 R & D is an ongoing process at Kairali Ayurvedic Products Pvt. Ltd. We are a market leader in the manufacture of olils, proprietary products, pharmaceuticals and equipment. We constantly evaluate and upgrade our existing products and services to keep up with the demands of an ever-changing market.
KAPPL pays top priority to Ayurvedic research and is constantly investing to improve the ancient Ayurvedic wisdom for the benefit of the modern day ailments. Research and Development (R & D) Division of KAPPL is well equipped and is engaged in various research activities spanning all the areas of Ayurvedic research. The R & D division is a team of experts and is involved in drug research, pharmaceutical research, research in agro-techniques and equipment improvement.
R & D wing plays a fundamental role in all scientific and technical aspects of the Company in regards with new Formulation, Production, Regulation, Monitoring quality of Ayurveda Medicines and Products and also plays a vital role in herbal farming.