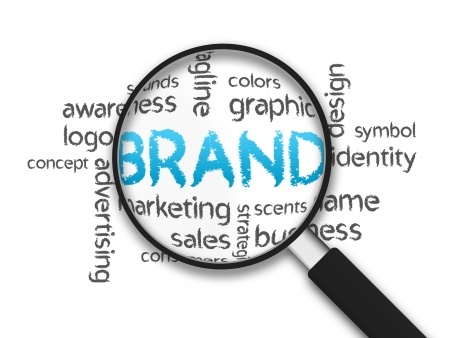 The complete range of Kairali Ayurvedic Products Private Limited's Proprietory products Ayurveda Medicines, Tonics, Organic Products and Equipment are available at all Kairali Ayurvedic Treatment Centres across the Golbe, at various ayurvedic pharmacies and also at numerous ayurvedic doctors for their own prescriptive and retail purposes.
All the products of Kairali Ayurvedic Products Private Limited are manufactured with the help of natural and organic ingredients at state of art modern factories where the highest standards of quality control are followed. This enables us to provide with the finest of traditional formulas, immunity boosters, beauty care products, health tonic and Ayurveda equipment.
The complete range of Kairali's ayurvedic products is available online to retail customers globally. Also all the products can be purchased from our Ayurvedic spas and treatment centres worldwide. See our Ayurvedic Medicine part for full details of over a hundred Ayurvedic products.