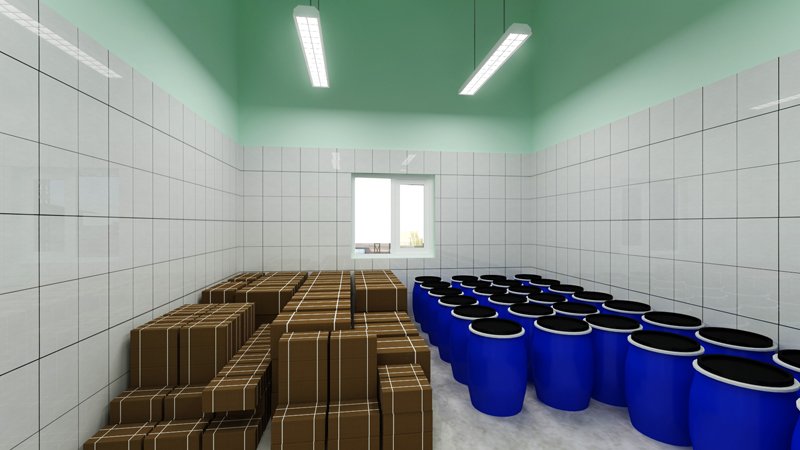 The state of the art and modern manufacturing units of KAPPL are all GMP (Good Manufacturing Practices) approved. Equipped with the latest equipment and technologies most of the medicine production work is done through machines making the production process more hygienic, accurate and speedy. All the work is done under watchful supervision of the Ayurvedic Doctors, research scientists and expert technologists. Our Production and manufacturing facilities are fully geared for the mass production of Ayurvedic medicines that are produced in strict adherence to the ancient Ayurvedic scriptures.
All the raw materials used in the manufacturing of products at our facility are authentic, sourced locally and from our own farms in Kerala, are of prescribed quality and are free from any contamination.
Adequate quality control measures are adopted and the manufactured products released for sale are of highest international quality.