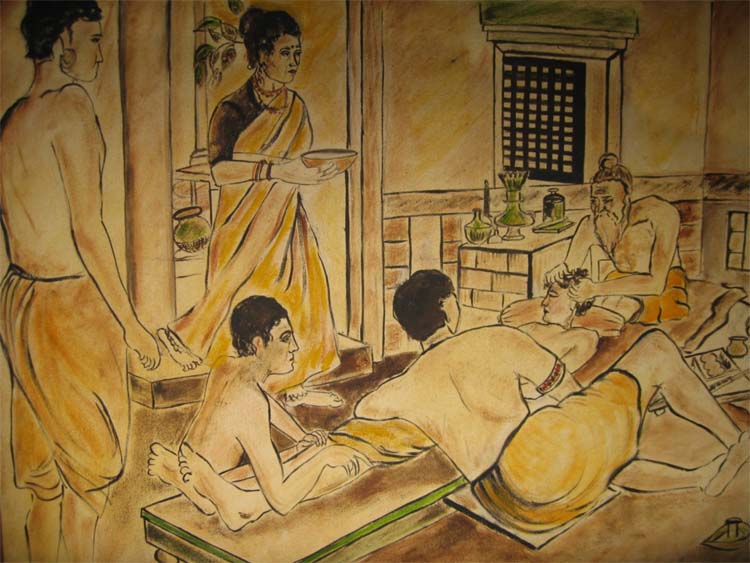 The traditional Indian healing science Ayurveda is today no longer as traditional and confined to India as it used to be earlier. Today, Ayurveda has spread all across the globe and people all over the world are using the benefits of Ayurveda to relieve themselves from diseases and disorders without any side effects.
Arogya Shala is an endeavour of the Kairali Ayurvedic Products Pvt. Ltd to make this amazing healing system and the Kairali Ayurvedic medicines and products available at your doorstep. Arogya Shala is an initiative by Kairali Ayurvedic Products Private Limited to make Ayurvedic cures and medicines available to all.
Arogya Shala is your opportunity to own, manage, and lead a personal business without having to take all the associated risks of a business. This is your opportunity to open your own business and have financially independent life.