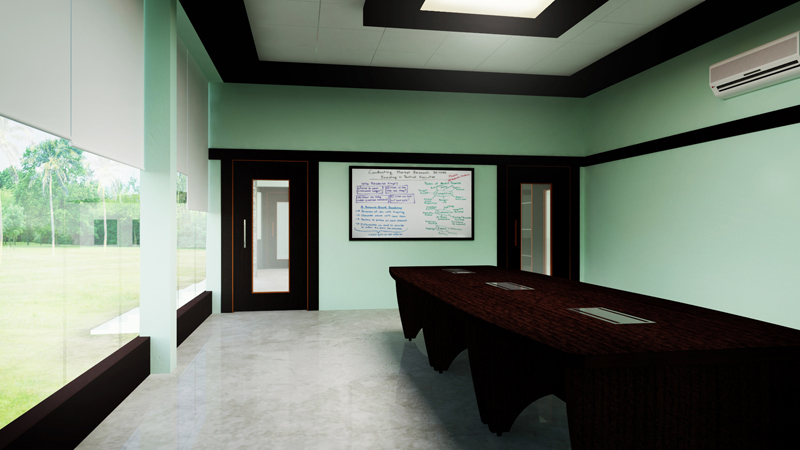 Kairali Ayurvedic Factory laboratory is dedicated to bring the best quality Ayurvedic herbal products available for your wellbeing. Established with the sole purpose of globally spreading the ancient ethics of Ayurveda Kairali Ayurvedic Products Private Ltd. understands that while it is vital to be always true to traditional Ayurvedic scriptures, modern conditions call for solutions that cannot be always found in the ancient texts and needs constant up gradation and technological innovations.
Kairali factory laboratory is all about innovation and improvisation. Kairali experts regularly inspect the production lines, packing rooms, warehouses and quality control center, to make sure that the factory is truly qualified with regard to regular production order and good sanitary conditions.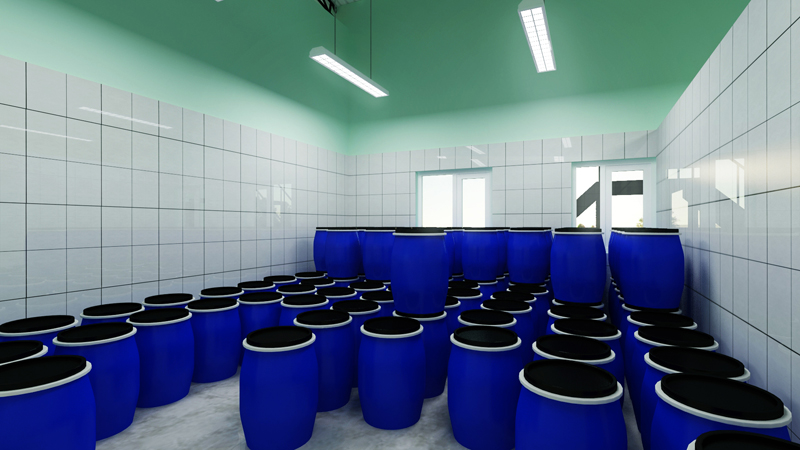 We take samples from different batches and test it in loose as well as at an independent laboratory to ensure consistency of the quality. We also keep samples of each batch of products as quality tracer for full batch so that we can ensure complete reliability for the consignment.
Kairali is a family tradition of four generations of Ayurvedic expertise to bring out the age old benefits of Ayurveda in a contemporary form by introducing own line of products and medicines
Since inception, the company has received several accolades for its highly beneficial products and is a GMP certified company using state of the art technology for manufacturing and analysing its products.