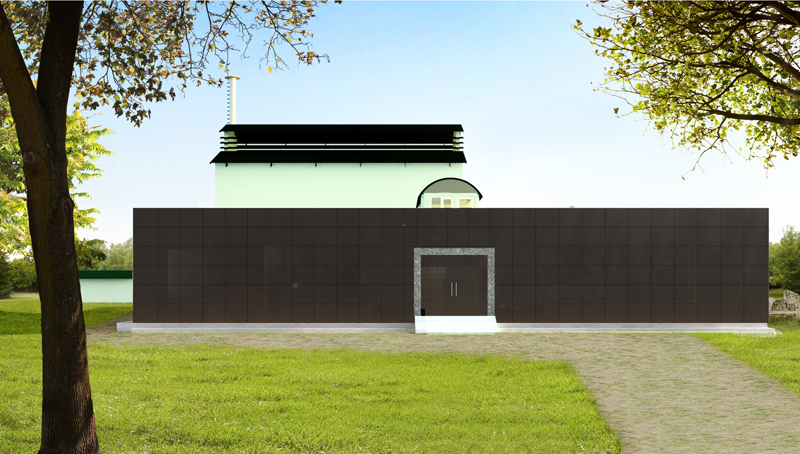 Kairali Ayurvedic Group is headed by joint Managing Directors Mrs. Gita Ramesh and Mr. K.V. Ramesh, both of whom hail from a long family lineage of traditional Ayurvedic doctors. Kairali has been helping amalgamate Ancient Ayurveda with contemporary wellness needs and healing mankind holistically worldwide for decades.
The pharmaceutical manufacturing division of Kairali Group - Kairali Ayurvedic Products Private Limited (KAPPL) is a dependable and well established name involved in manufacturing, exporting and supplying an extensive collection of Ayurvedic Products and Herbal Medicines and has been strengthening the ancient tradition of Ayurveda through continuous Research and Development (R & D) of new Ayurvedic products and medicines to suit modern life style.
KAPPL manufactures and exports authentic Ayurvedic medicine in a state of art modern manufacturing facilities under strict quality control and with utmost care. Kairali has built its reputation of being one of the best in India by following very high standards while handling, procuring and manufacturing its herbal products.
All the Kairali ayurvedic products are manufactured with raw materials that are Sourced locally and environmentally safe. The ingredients are not only organically grown but they are picked at the right season with utmost care for maximum potency and effectiveness.