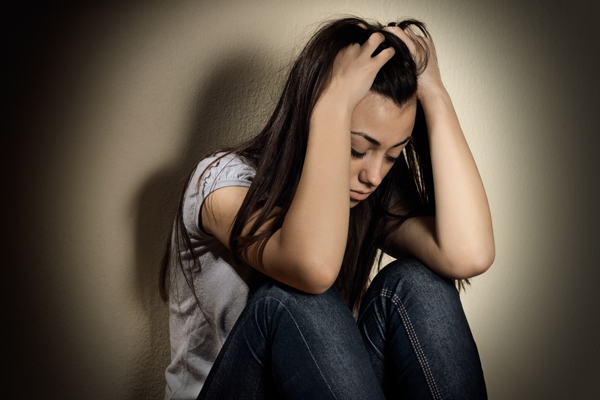 Ayurveda does not aim only towards curing the disease but an Ayurvedic practitioner's main aim is to restore the harmony in the body and remove the root cause and give permanent relief.
According to Ayurveda, all things in the universe are connected. Good health is achieved when the mind, body, and spirit are in perfect harmony with the universe. A disorder of this harmony leads to poor health and sickness. Ayurveda believes that every person is made of a combination of five basic elements found in the universe: Earth, Water, Fire, Air and Space.
These elements combine in the human body to form three life forces or energies, called doshas. They control how your body works. The three doshas are:
Vata dosha (space and air)
Pitta dosha (fire and water)
Kapha dosha (water and earth)
Every human being gets a unique mix of the three doshas. One dosha is usually more dominant. Imbalance in dosha leads to various diseases. Ayurvedic practitioners prescribe treatments to bring the doshas back into balance.
Ayurveda heals with its natural remedies and is especially useful in diseases such as joint pains, Rheumatism, Arthritis, Diabetes, Spondylitis, Asthma, Migraine , Sinusitis and Obesity.
Ayurveda offers a holistic solution for everything; from a vigorous lifestyle, healthy food habits and positive living to treatment and cure of chronic diseases without any harmful side effects.